IF EVERYONE IS MOVING FORWARD TOGETHER
THEN SUCCESS TAKES CARE OF ITSELF
Henry Ford
Global GSA Group
at a glance
Global GSA Group was founded in 1995 in Amsterdam the Netherlands as the first independent cargo General Sales Agent (GSA). This in response to emerging and professional development of the air cargo business. Today we are proudly representing some 62 carriers and have our own establishments in 47 countries.
The Global GSA Group consists of a team of professional, energetic and dynamic people. We provide an international network with experience, flexibility, reliability, valuable contacts and the highest standard of expertise. Also, we have a proven track record to back it up!
It always has been our vision that outsourcing of commercial air cargo activities provides for competitive advantages by enhanced professional focus, cost effectiveness and practical reduction of administrative workload. Looking at the extremely competitive cargo market today, our value adding proposition has become even more promising.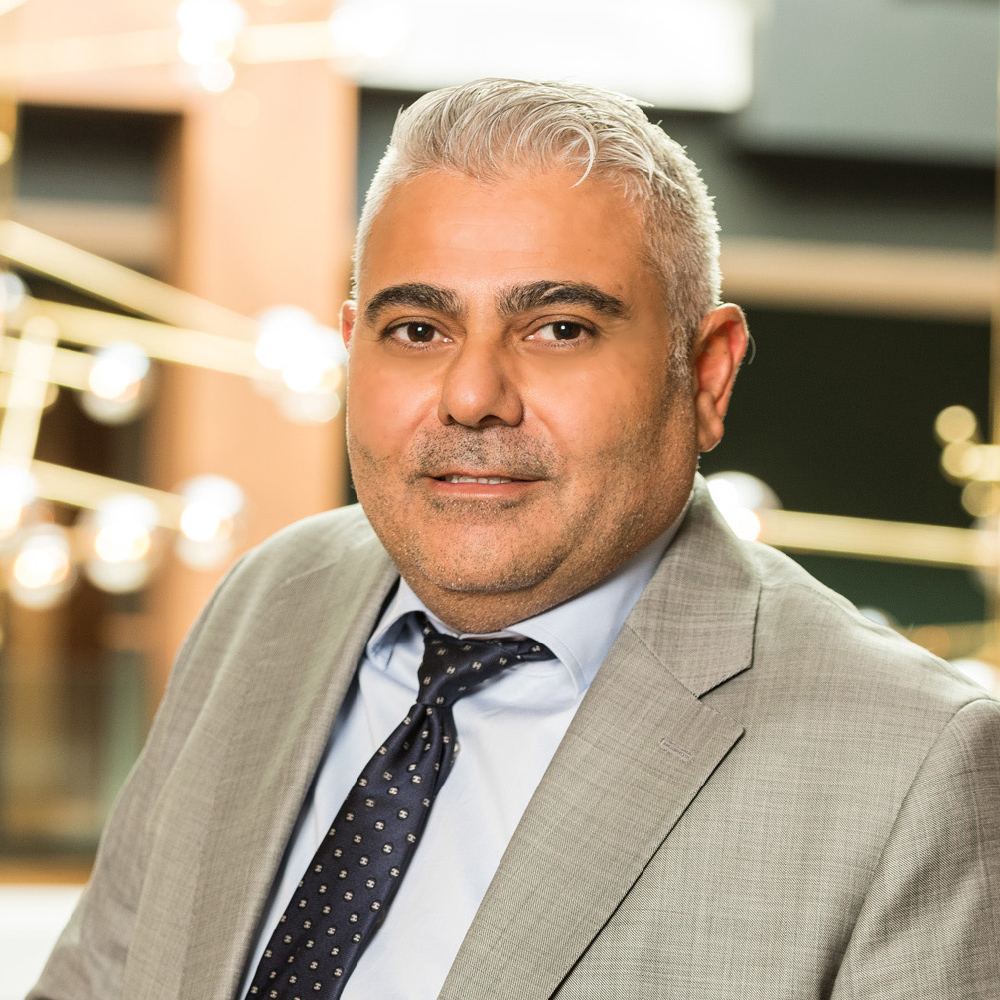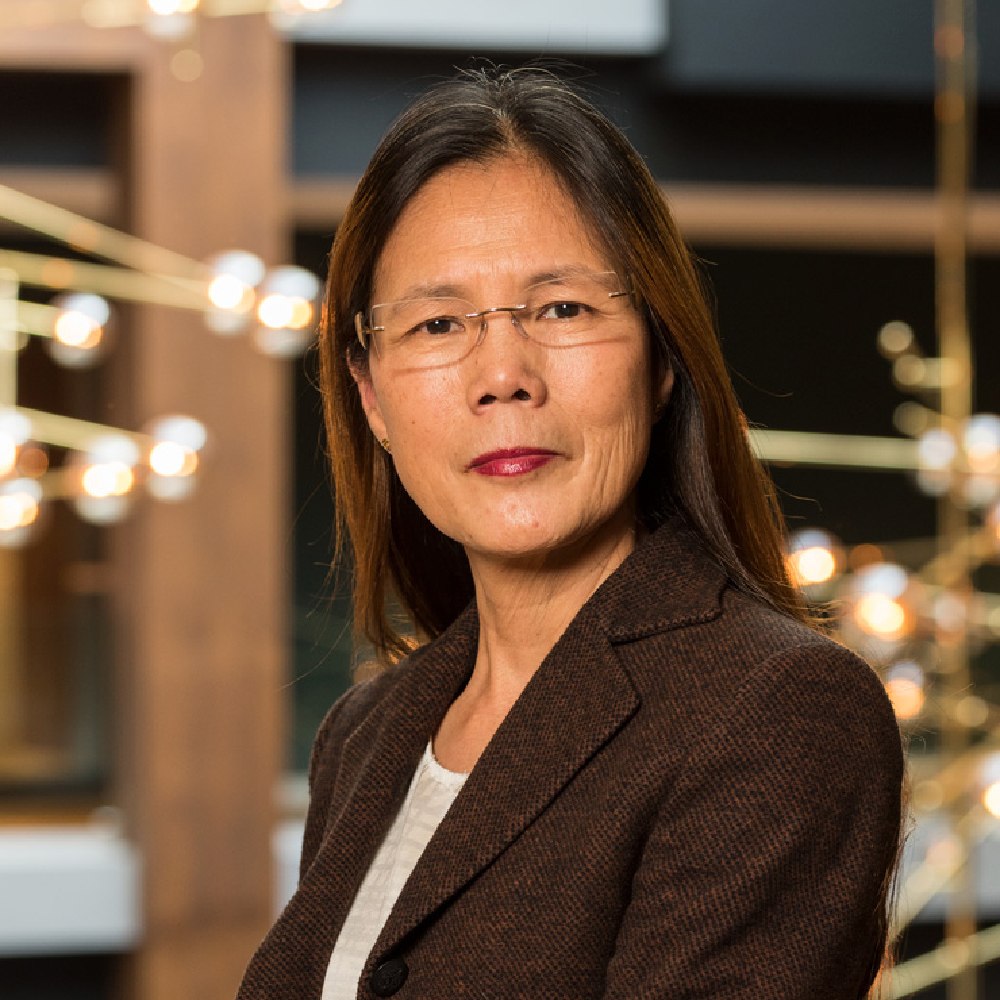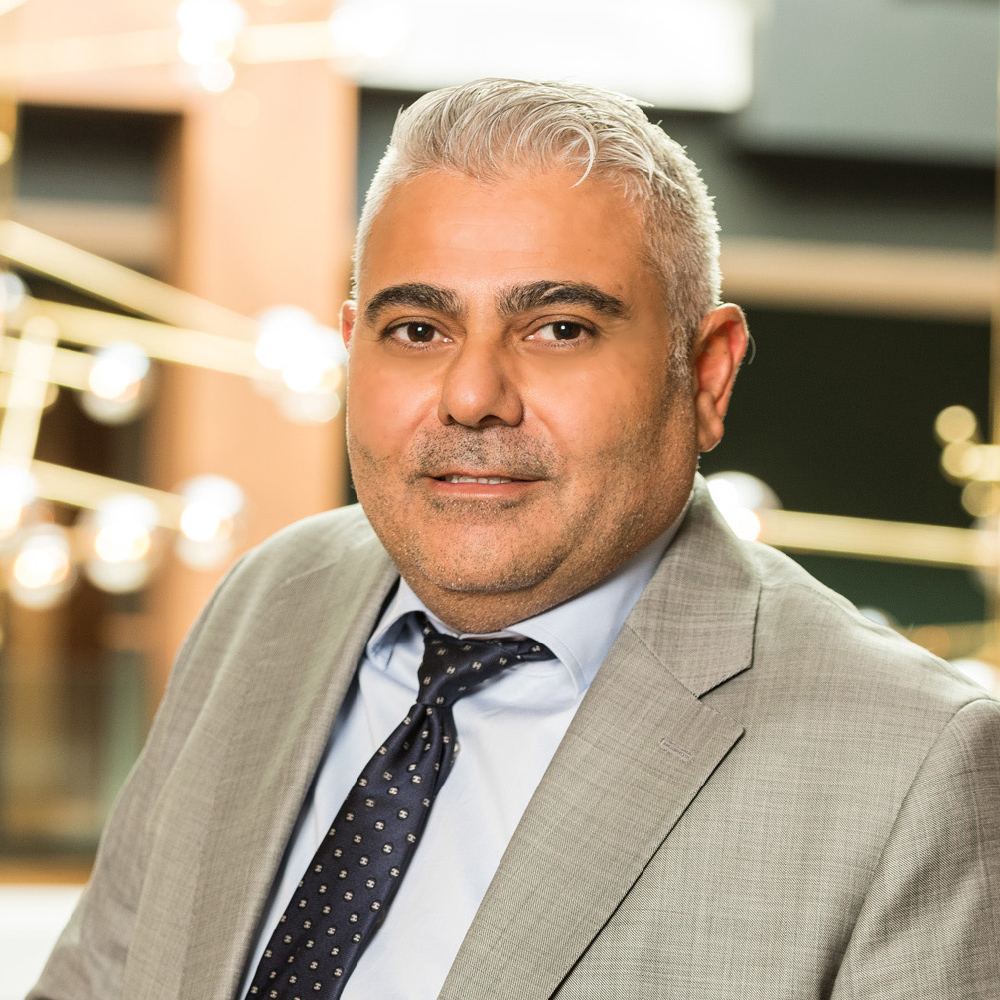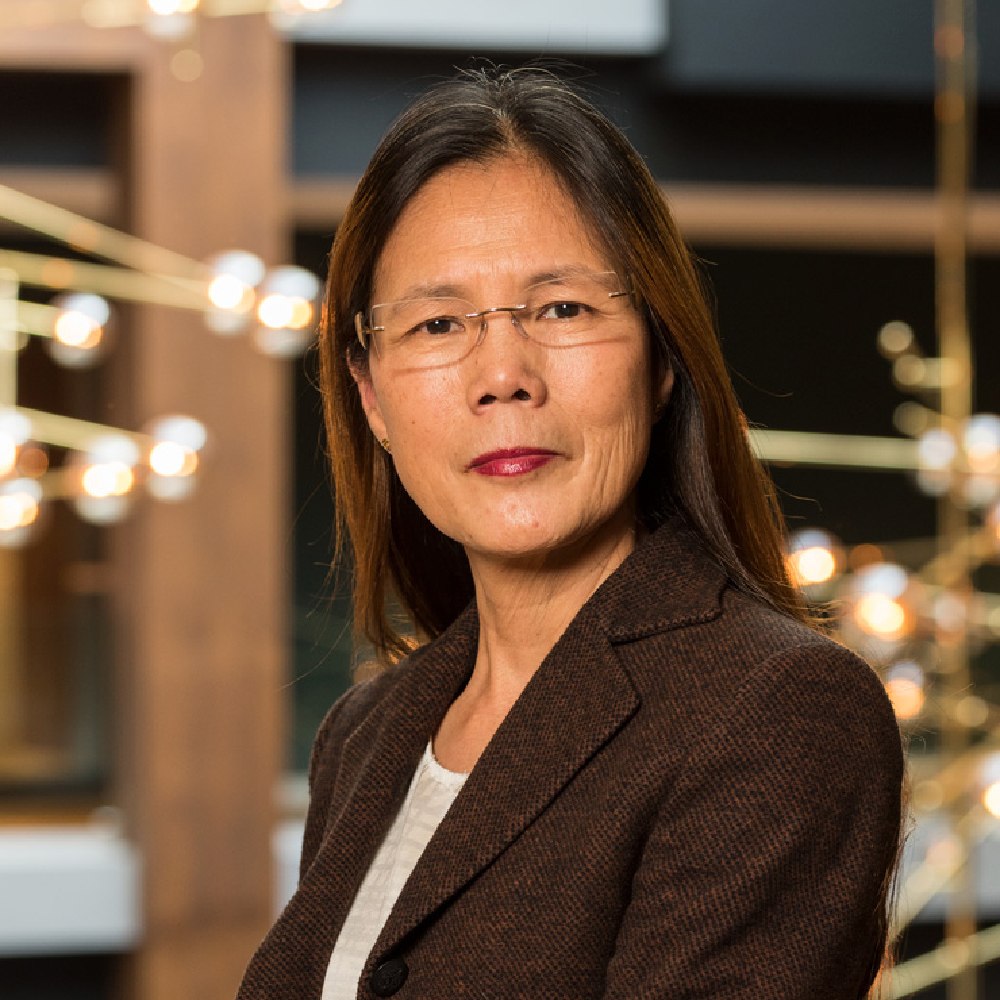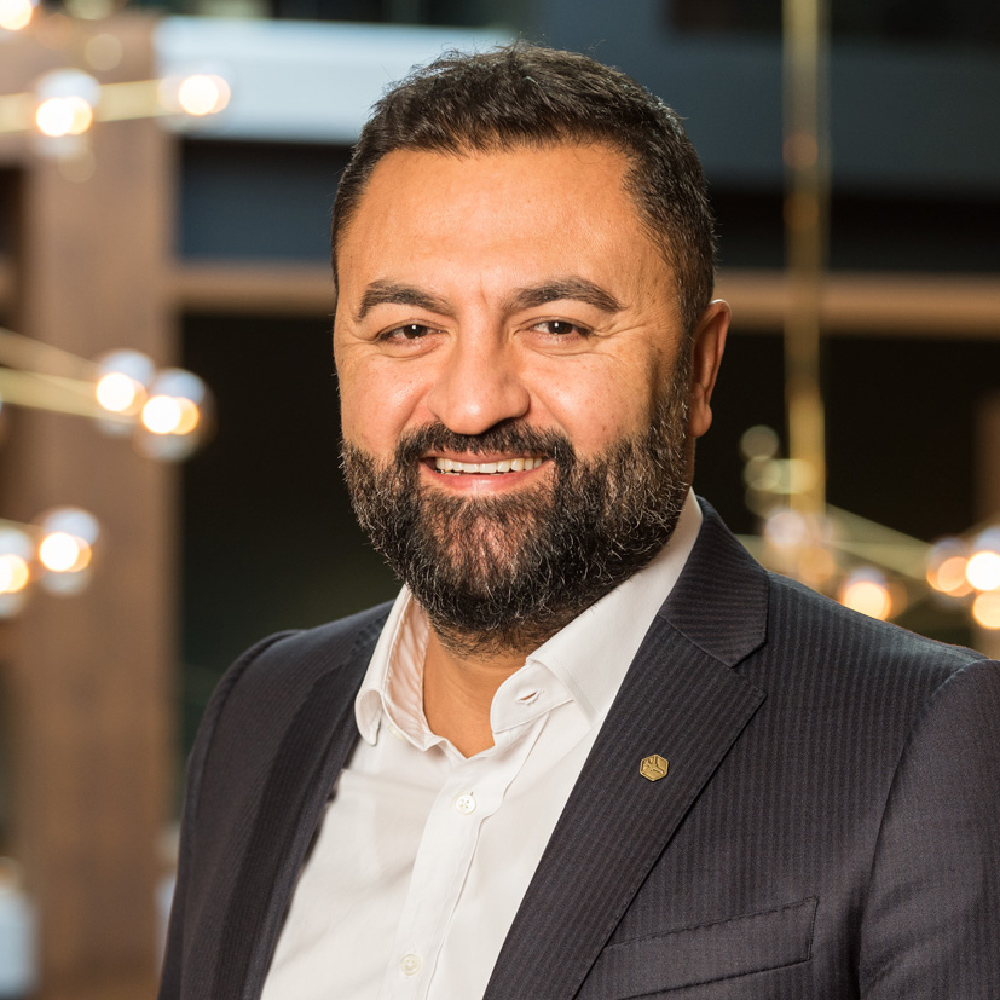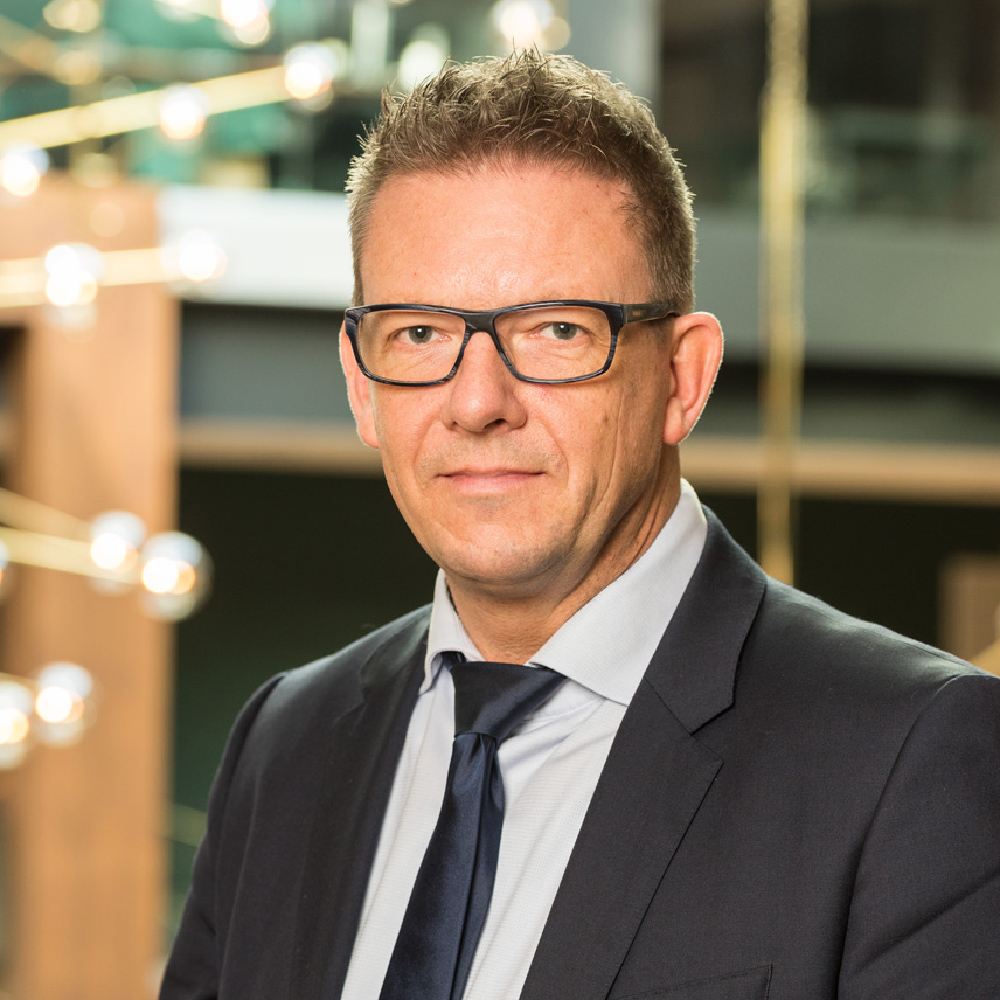 Jasper de Bruijne
Chief Operational Officer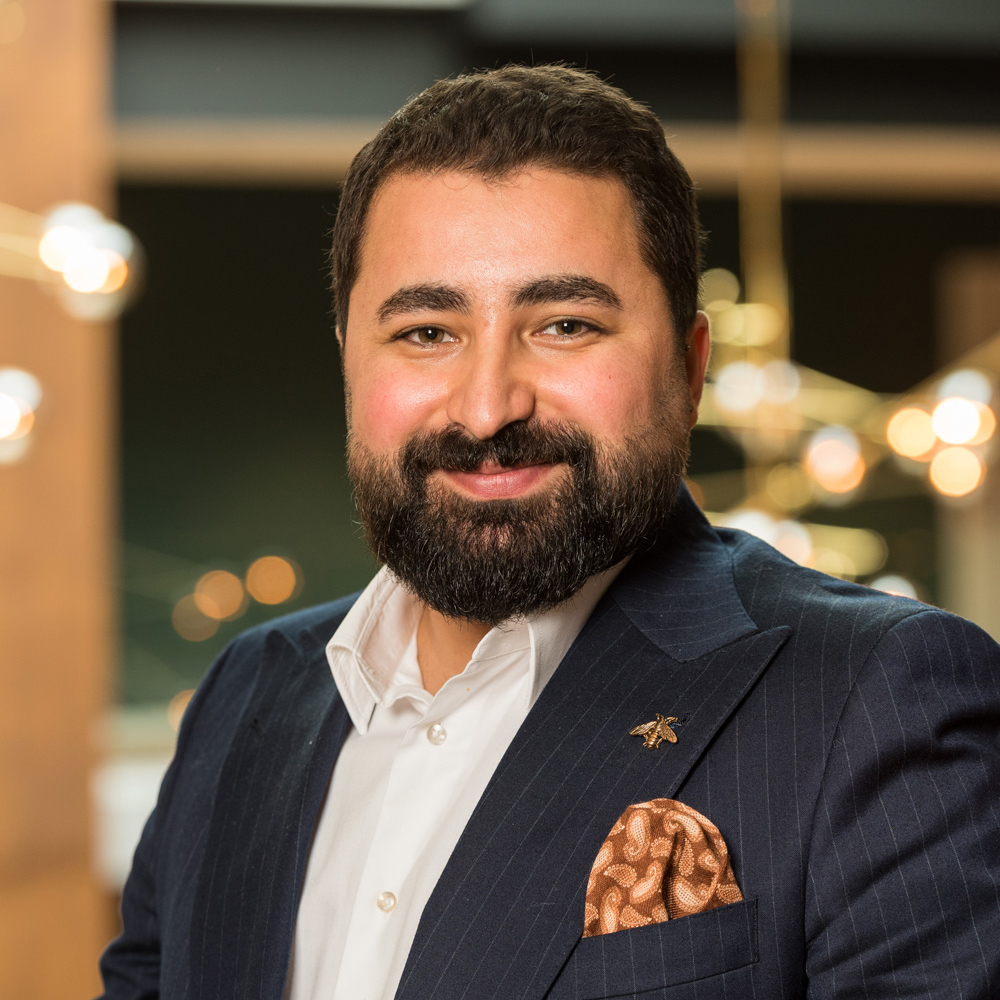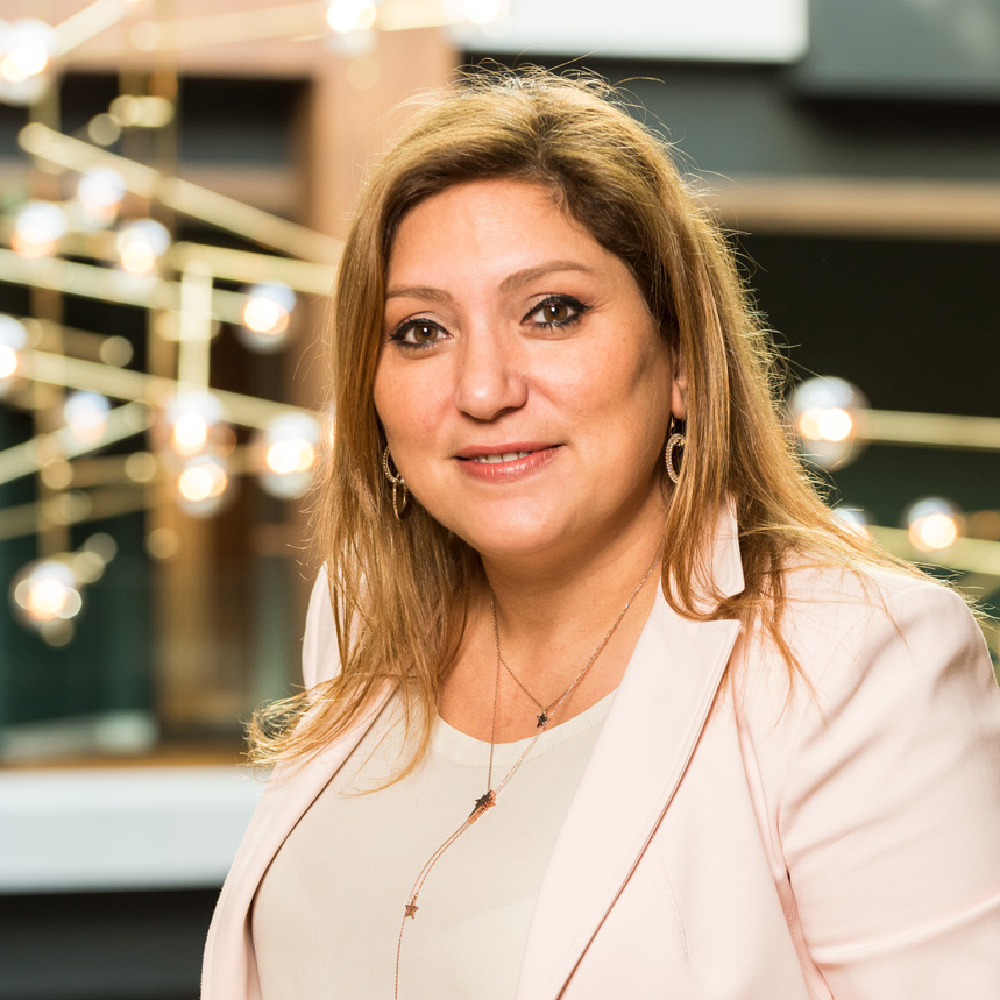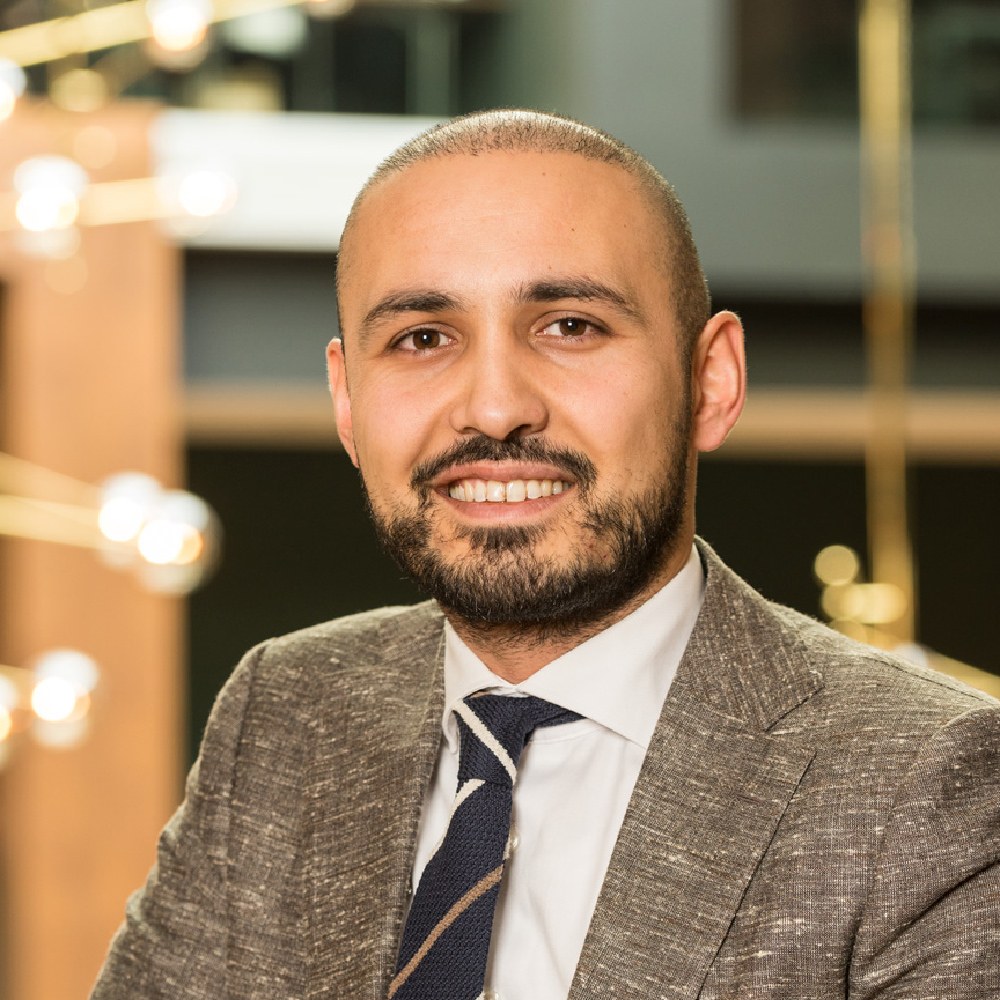 Our Core
Values
At the heart of Global GSA Group's vibrant culture is a set of core beliefs, guiding and unifying our actions and behaviors. Our Values are the foundation of everything we do and every action we take. They are embedded in our Code of Conduct to which we all subscribe. Our values represent who we are and what we believe in.
Excellence
We never stop learning and improving.
Synergy
We respect each other and draw strength from our differences
ACT RESPOnSIBLE, 
THINK SUSTAINABLE
Discover all there is to know about
Global GSA Groups' commitment to sustainability. 
Sustainable Growth
 GSA services is the heart of our business and the passion needed to be successful towards our customers since the start of Global Airline Services in 1995. The simple blueprint we established was to work with and to hire passionate people, constantly innovate and never compromise on quality of service.
 As our business grows and our geographic footprint expands, we have consistently to evolve what we do and how we do it. The world is facing significant environmental and sustainability related challenges. Our customers are forced to take actions that affects our market. That is why we are forcing ourselves to find new ways to lessen the negative impact on the sector.
I can assure you all, that we see "Committed partner with solid solutions" as more than a slogan. It is our mission that we have to live up to every day.
In the competitive and ever swiftly changing aircargo market, outsourcing of commercial airline activities provides for enhancement of specialism, focus and agility, potentially leading to significant cost savings and the best possible yields and load factors at the same time. The Global GSA Group aims for providing the best possible all-service airline representation in the air cargo market, while fully maintaining the airline's own identity and propositions.
Ismail Durmaz
CEO