TALENT WINS GAMES, BUT TEAMWORK AND INTELLIGENCE WINS CHAMPIONSHIPS
Michael Jordan
Global GSA Group finds its strength in the relationship we have with our clients. As our core business is not limited to cargo sales, but the local representation of carriers, we fully embrace this philosophy.
In order to be successful, we approach, consult, manage and execute as if it the carrier is our own. There succes is ours.
Therefor we emphasize that the carriers we represent are our partners!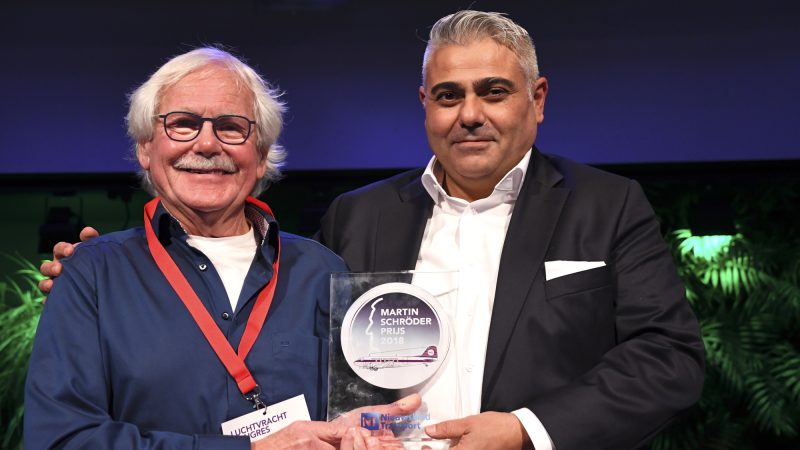 Our CEO receive the Martin Schröder Award 2018.